Translation in work – we need help!
We are one of the cheapest Webhoster in the World!
Our mission: great webspace – lowest price – best performance
Our mission is the biggest web space at a lowest price – without contractsize – without setup – and best performance. Use our webspace with subdomain, with domainregistration, change providerUmzug or you can use our webspace with domain by another provider .
–
New Customer pay monthly – we want
NO yearly

commision!

The Best: you pay only 3 ,- Euro for a hostingaccount with own domain.
Free instant test account avaible!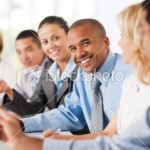 Compare with other!
we say a euro and we mean a euro – no annual payment .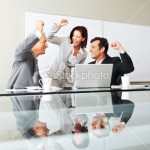 adaptable and scalable
Our hosting package is expandable to Multidomain, reseller or Business hosting plan.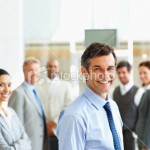 New unique features
With our unique "Server Reset and Server Select" © Feature – you can install por move your website any time.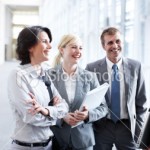 30 days money back guarantee
At no ifs and buts – For all our products we offer a 30 day money back guarantee.